Welcome to Y2. Charlotte's Premier Hot Yoga Studio.
We offer two 300-hour Registered Yoga Teacher (RYT) Advanced Yoga Studies. READY?
Learn from Johnna Smith, whom is 1 of just 60 people in the USA a level 2 Authorized Ashtanga teacher. Learn the roots of power yoga by studying the Ashtanga yoga system, an invaluable tool for deepening your personal practice as well as your understanding of yoga should you wish to teach.
Learn from Tanner, the Founder of Y2 Yoga and creator of its' signature style. Tanner grew Y2 Yoga from its roots in a small studio space into what is considered one of the largest studios in the country.  Find out what it took, what worked and what didn't.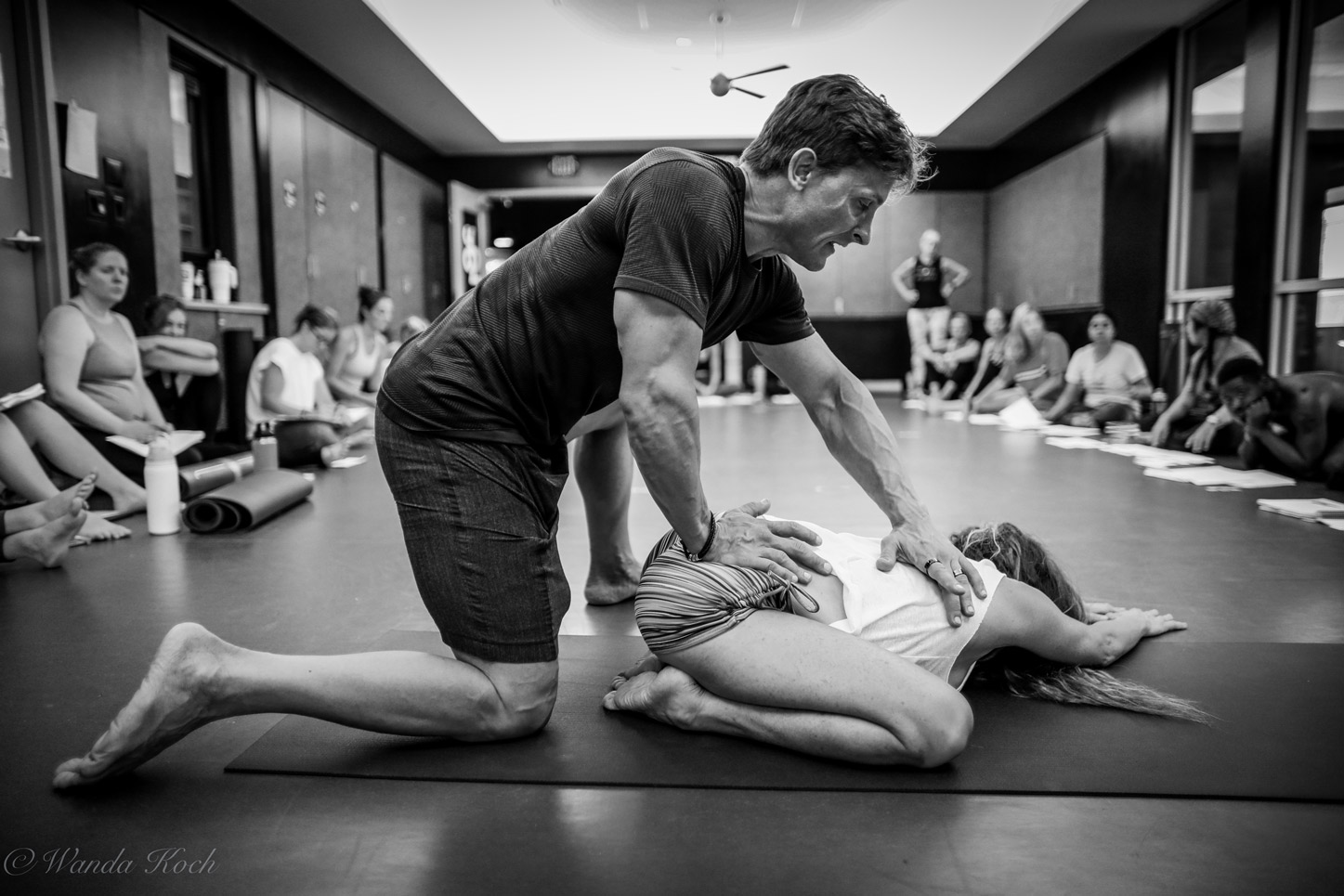 EARLY BIRD PRICING
Save $300 off if paid in FULL.
Secure your spot and make your $500 deposit now.
FORMAT & ATTENDANCE
Ready to dive deeper?
Our Winter 300 Hour Advanced Yoga Studies is focused on Power yoga and Ashtanga yoga. It is completed over the course of 8 weekend immersions.
Course weekends take place Friday 6pm – 9pm and 8am – 6pm on Saturdays and Sundays (with a lunch break given).
In order to graduate, attendance is required for the entirety of each weekend. Absences planned in advanced will be excused but must make up assignments must be completed prior to graduation. 20 hours of observation and/or classroom assist time is required.
WEEKLY SCHEDULE
 Friday 6pm – 9pm
Saturdays 8am – 6pm
Sundays 8am – 6pm

Daily lunch break
Students can enjoy a 20 Class Pass while in the program.
300 HOUR DATES
5/3/24
5/24/24
6/14/24
6/28/24
7/12/24
7/26/24
8/15/24
8/23/24
8/30/24
9/6/24
9/27/24
10/11/24
10/25/24
11/8/24
11/22/24